Press Photos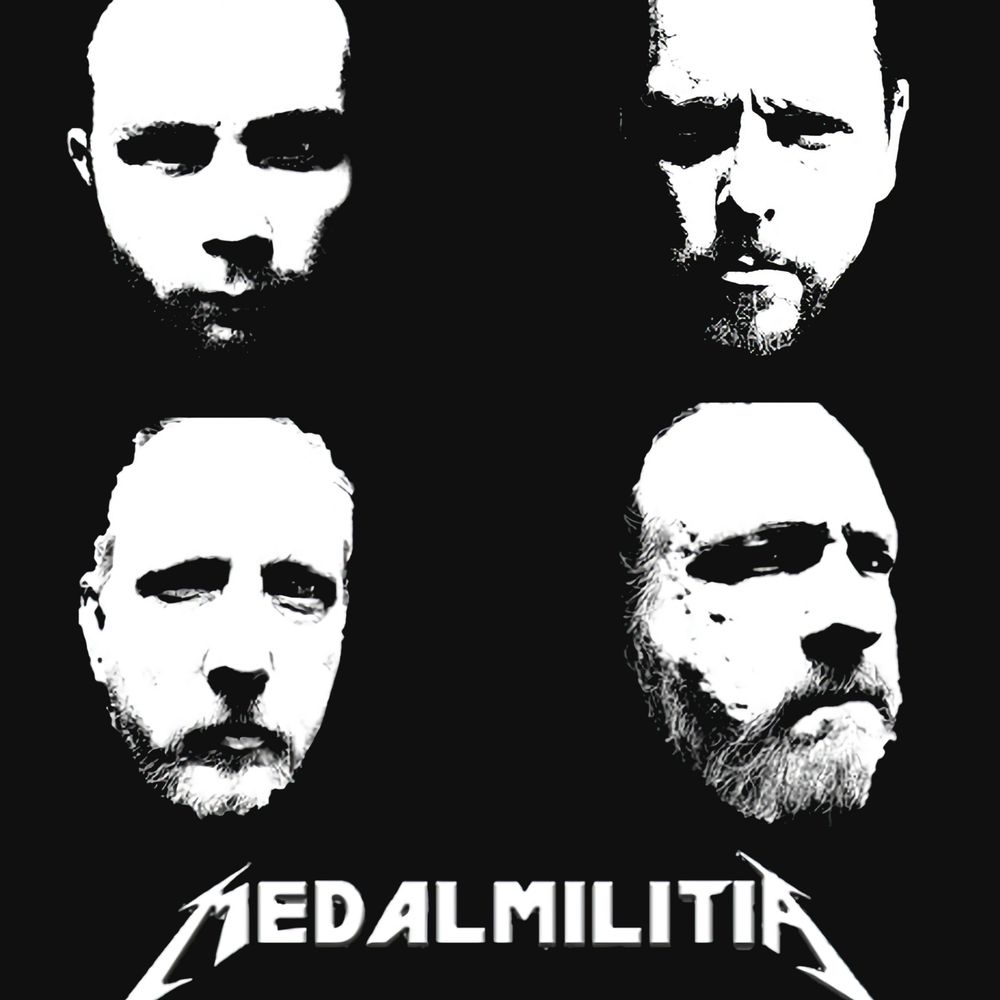 Stage Requirements
Medal Militia brings our own In Ear Monitor system using a Behringer X-Air 18 with split snake. The guitar players both use Kemper and run direct and the bass player uses sansamp and also runs direct. Drummer has a 7 piece kit with a drumpad for intro music.
 We also bring two side fill banners that are 5 foot wide by 7 foot tall and a banner that is 6 foot tall by 9 foot wide. 
 We have two fog geysers we like to use when able as well.